Sale!
Foot Reflexology Continuing Education Video
$24.00
30% off!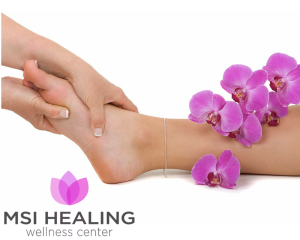 Description:
A wonderfully designed training class for Massage Therapists and Body Workers. Learn the relaxing and unique energetic massage movements for the feet. You will also learn insightful information regarding the energetic properties of the feet. Receive a step by step manual with this class.
The Energetic Principle
Tap into the power of the ancient science of revitalizing over 7,200 nerve endings in the feet, the wisdom world of Reflexology – The Energetic Principle.    Enriching your healing practice by using this wonderful energetic principle. Beautifully  Deepens any energy and massage session.  Your clients and friends will experience your unique and  beautiful career in the healing sciences.
TheMystical  Anatomy  of  the  Feet
FiveElements structure  of   the  Feet
Techniquesand  Treatment  Sequences  in  Detail
Energetic Zone Charting & Instruction of the Feet
VitalForce  Links   related   to  Feet
Theory and Diagram Discourse – Feet
SelfCare  Treatments   with   Reflexology
This is a training class for anyone seeking the benefits and healing properties of reflexology. Learn the relaxing and unique energetic massage movements.   Your Instructor will be Billie Topa Tate Founder of MSI Wellness Center.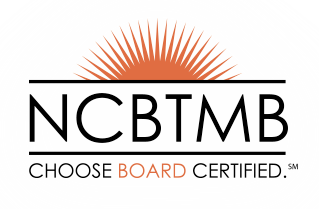 NCBTMB Approved  Provider 419896-00.  Approved to provide 1.5 Continuing Education Hours for LMT's
Certification Requirements:
Step 1: Purchase online course
Step 2: Come back to this page and watch course
Step 3: Complete and pass mandatory quiz at the bottom of the video page
Step 4: Receive your certification in your email