Event Registration
Hand Reflexology Training Guided by Chris Allaun
Description:
A wonderfully designed training class for Massage Therapists. Learn the relaxing and unique energetic massage movements for the hands. You will also learn insightful information regarding the energetic properties of hands.
Hand Reflexology is a holistic treatment that uses thumb and finger techniques on reflex points to rebalance and relax and to improve the function of body systems. Step-by-step, this class will teach you these techniques and more – explaining anatomy and the theories behind the practice, as well as offering professional guidance and advice on setting up a business.
Several studies funded by the National Cancer Institute and the National Institutes of Health indicate that reflexology may reduce pain and psychological symptoms, such as anxiety and depression, and enhance relaxation and sleep. Studies also show that reflexology may have benefits in palliative care of people with cancer.
Enjoy our hands on clinical session where you will receive and give a full hand reflexology session.
Continuing Education: Provides 5 CE Hours for LMT's - NCBTMB Provider #419896-00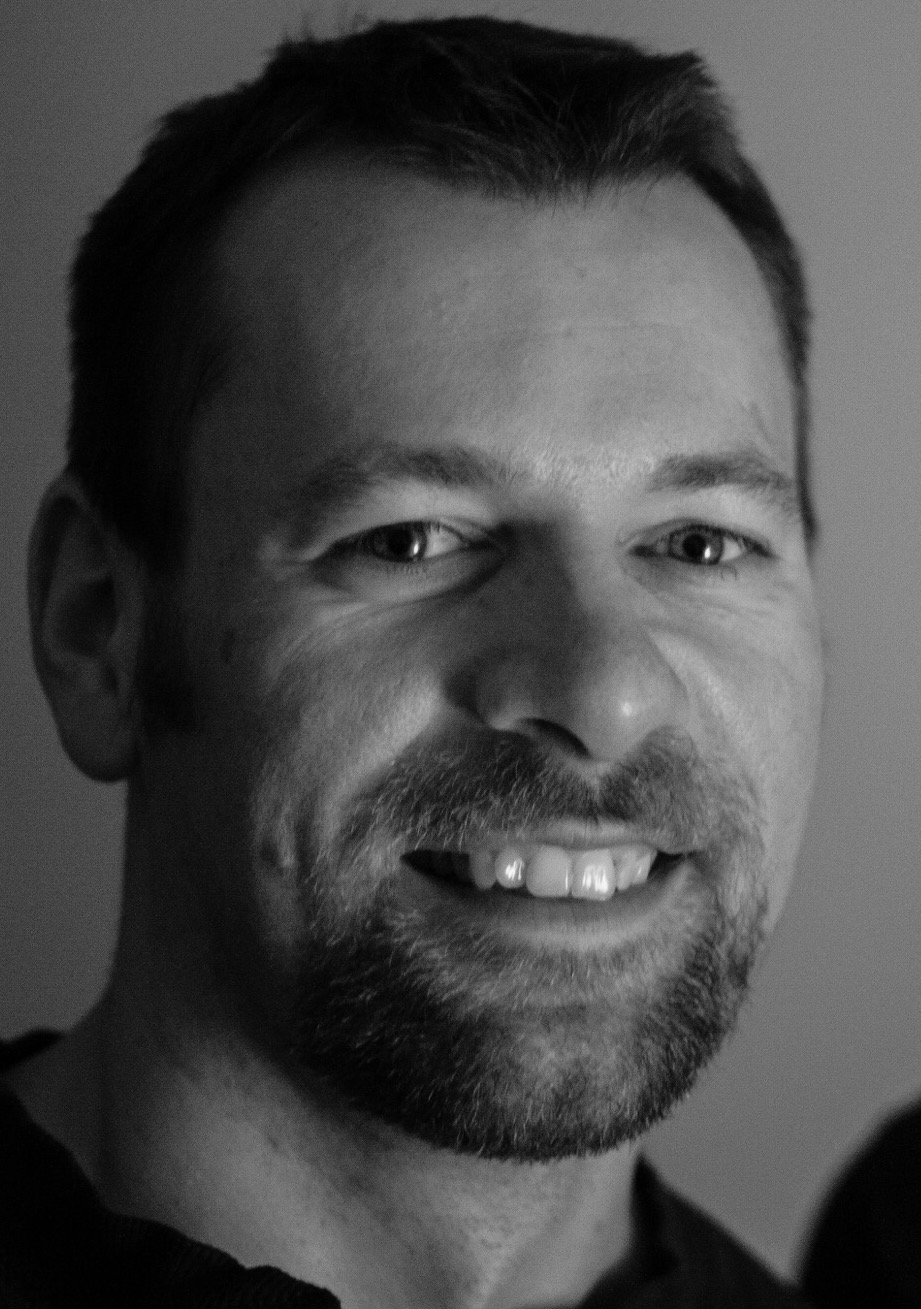 Your Instructor: Your Instructor: Chris has been studying wellness and healing since 2001. He began as an energy healer and moved into massage therapy in 2004. He has worked at several luxury day spas including Spa Nordstom and the Park Hyatt hotel where he became the massage trainer. In 2006 he became a Reiki Practitioner, Reiki Master in 2007 and a Reiki Master Teacher in 2010. He is currently the Regional Spa Director for Relax and Rejuvenate located in the Intercontinental Hotel. He has taught many classes and workshops on energy healing and spirituality. He had his first book, "Underworld: Shamanism, Myth, and Magick" published through Mandrake of Oxford in 2016. Chris' healing career has the wonderful balance of energy healing, teaching, and leadership.
We are sorry but registration for this event is now closed.
Please contact us if you would like to know if spaces are still available.