Event Registration
Energy Based Healing Training Guided by Chris Allaun
Description:
The  symbolic  knowledge   of Chakras, the cranial bones, our spine, the nadis and meridian system  all are wonderfully insightful and very useful within  our professional practice.  This training will provide both beginner and advanced integration into the world of mystical anatomy as well as the energetic awareness of the more subtle energy systems of the human body.
Experience our "hands-on" lab segment of this wonderful training.   Join us to explore the subtle senses of the energetic world.
In this class, you will learn...
Integrate energetic based healing into a massage treatment
The glandular and the endocrine system charted with the energetic principles
How and why the energy channels within the body is important for  good health and maintaining inner balance
Approved Provider #419896 NCBTMB for 5 Continuing Education Hours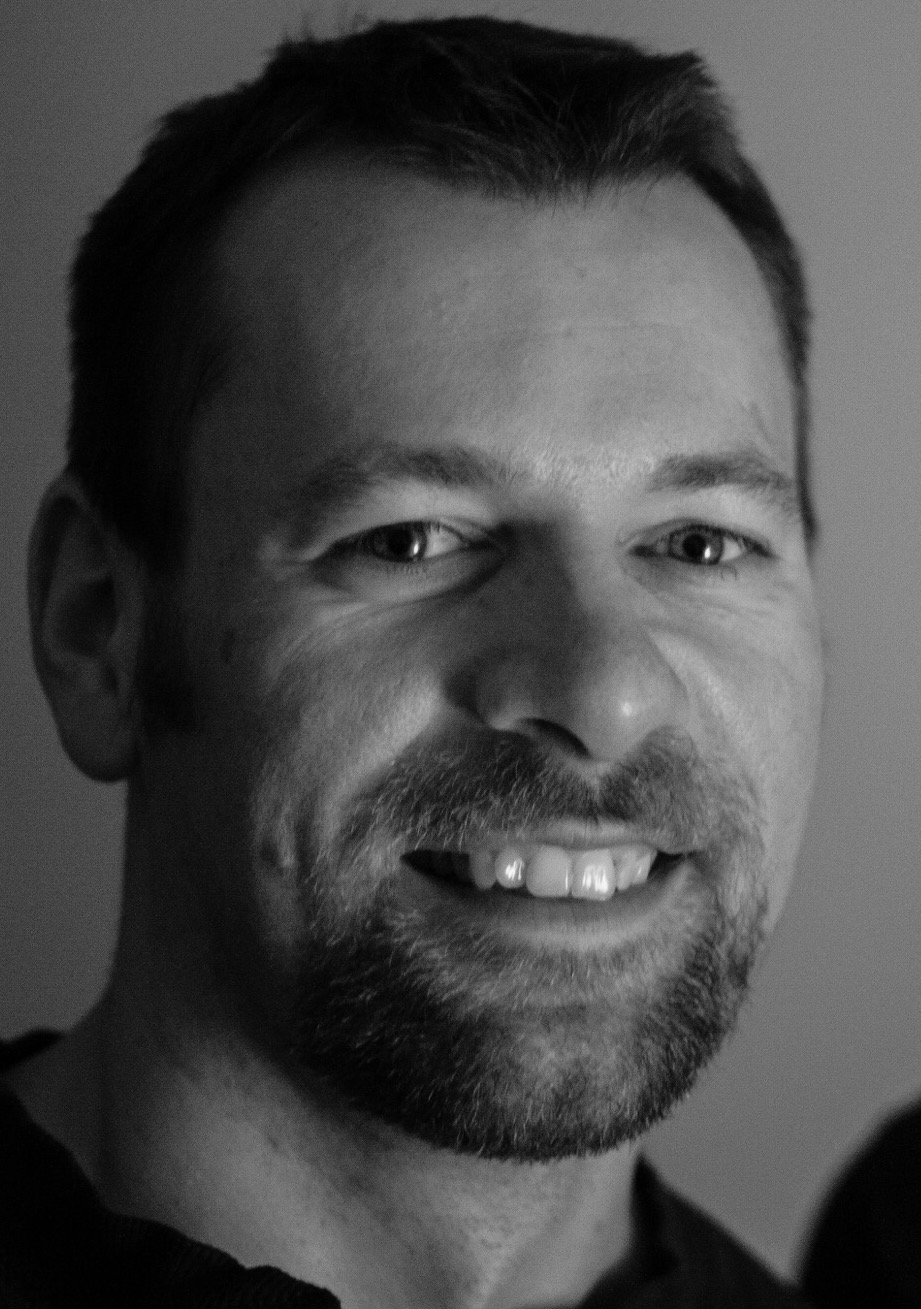 Your Instructor: Chris has been studying wellness and healing since 2001. He began as an energy healer and
moved into massage therapy in 2004. He has worked at several luxury day spas including Spa Nordstom and the Park Hyatt hotel where he became the massage trainer. In 2006 he became a Reiki Practitioner, Reiki Master in 2007 and a Reiki Master Teacher in 2010. He is currently the Regional Spa Director for Relax and Rejuvenate located in the Intercontinental Hotel. He has taught many classes and workshops on energy healing and spirituality. He had his first book, "Underworld: Shamanism, Myth, and Magick" published through Mandrake of Oxford in 2016. Chris' healing career has the wonderful balance of energy healing, teaching, and leadership.