Event Registration
Meditation Practitioner Training Guided by Chris Allaun
Description:
Meditation is a world which infuses every aspect of our consciousness. This immersion (deeper study) and training is open to all those seeking to deepen their meditation practice by promoting wisdom, mindfulness and good health. This class is a beautiful opportunity to practice the loving art of meditation.  Chris Allaun shares unique skills regarding meditation which will bring oneness and mindfulness to the deeper levels of your practice.
Advanced Meditation Class will begin with a wonderful sharing of wisdom which provides a rare glimpse of the inner universe of powerful meditation. These advanced aspects of meditation are what master teachers use to establish their connection with the divine.
In this class, you will learn...
The inner wisdom of meditation practices
Gaining energy and vitality through meditation practices
The deeper teachings of insight meditation
Mystical qualities and energies from meditation
The sacred energies of the chakras
Special booklet with advanced techniques, unique tools, and energetic anatomy images
Continuing Education: Provides 3 CE Hours for LMT's - NCBTMB Provider #419896-00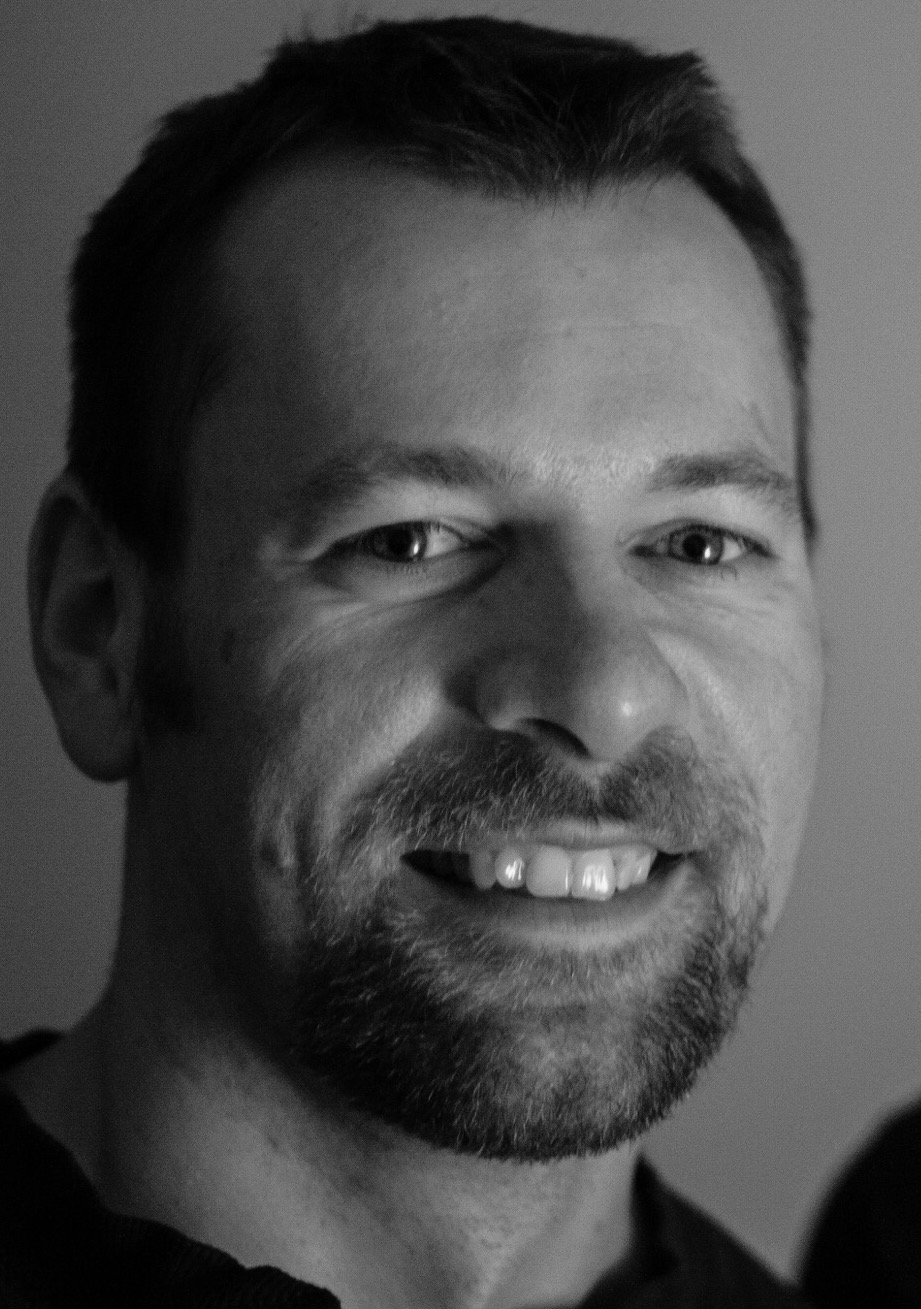 Your Instructor: Chris has been studying wellness and healing since 2001. He began as an energy healer and moved into massage therapy in 2004. He has worked at several luxury day spas including Spa Nordstom and the Park Hyatt hotel where he became the massage trainer. In 2006 he became a Reiki Practitioner, Reiki Master in 2007 and a Reiki Master Teacher in 2010. He is currently the Regional Spa Director for Relax and Rejuvenate located in the Intercontinental Hotel. He has taught many classes and workshops on energy healing and spirituality. He had his first book, "Underworld: Shamanism, Myth, and Magick" published through Mandrake of Oxford in 2016. Chris's healing career has the wonderful balance of energy healing, teaching, and leadership.
We are sorry but registration for this event is now closed.
Please contact us if you would like to know if spaces are still available.