Event Registration
Native Guide to Totems & Spirit Animals Guided by Billie Topa Tate expired_event -
Event is a Draft
Description:
Our Totem Animal awakens our inner most wisdom and inspires us with beautiful healing energy. We all have wonderful guides that inspire us to awaken the essence of the most purest energies for our journey.
Some Native American traditions feel our totems act as our virtuous guides and provide us with wonderful perspectives and accompany us through life to help us.
In this class, you will learn...
Know your Totem Animal
Understand the various platforms of communications, such as, dreams and auspicious moments
How to receive gifts from your Totem Animal
Gain a glimpse of their world and how this beautiful energy can assist you
Understand more about your gifts and essence
About The Instructor: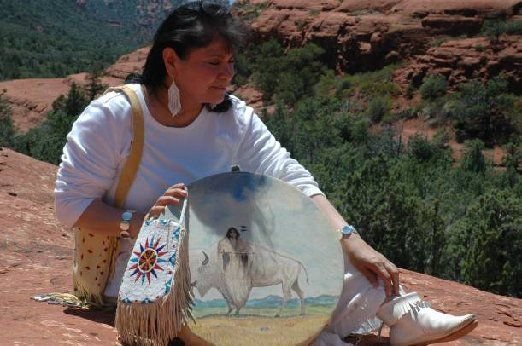 Billie Topa Tate' is the founder of MSI Healing INC an earth friendly educational institute located in Evanston, Illinois. Billie is Mescalero Apache and is dedicated to presenting the sacred principles, doctrines, and teachings of her Native Culture and many ancient wisdom systems from around the world, creating synthesis through harmony of many lineages.  She is dedicated to be of service to anyone who is seeking wellness, spiritual growth, mindfulness and training to build on current healing practices.  She has been offering services for over 25 years in the North Shore Evanston Community.
 To learn more about Billie Topa Tate and her services, click here