Event Registration
Ayurvedic Head Massage Training Guided by Billie Topa Tate
Description:
Enhance and add a new healing modality to your list of services.   Your clients and friends will love receiving this wonderfully beneficial service.   Learn the Neurovascular points, and Energetic system of the Head and how to use them in Vedic Head Massage.   Receive training for signature stretches and breath work for client and practitioner.  Clinical Practice - Give and receive a full session of Vedic Head Massage.
Benefits of Ayurvedic Head Massage...
Alleviation of Eyestrain
Relief of Anxiety and Stress
Deep Relaxation of Head, Neck and Shoulders
Deep Relaxation and Feeling of Total Well Being
Neurovascular points and cranial sutures of the head
Improves circulation and lymphatic drainage to scalp, neck, face, head
5 Continuing Education Hours
Provider Number #419896-00
Pricing:
Regular Price $125
Early Bird Price $95
$30 savings
About The Instructor: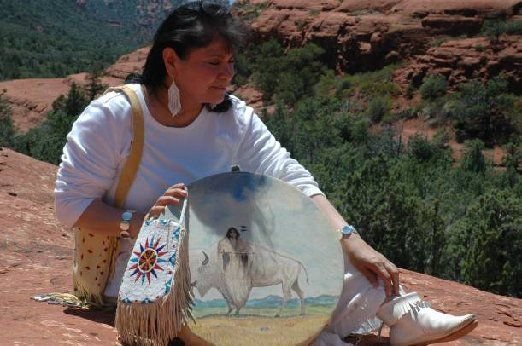 Billie Topa Tate' is the founder of MSI Healing INC an earth friendly educational institute located in Evanston, Illinois. Billie is Mescalero Apache and is dedicated to presenting the sacred principles, doctrines, and teachings of her Native Culture and many ancient wisdom systems from around the world, creating synthesis through harmony of many lineages.  She is dedicated to be of service to anyone who is seeking wellness, spiritual growth, mindfulness and training to build on current healing practices.  She has been offering services for over 25 years in the North Shore Evanston Community.
 To learn more about Billie Topa Tate and her services, click here
We are sorry but registration for this event is now closed.
Please contact us if you would like to know if spaces are still available.