Event Registration
Professional Foundations Guided by Chris Allaun
Description:
It is important to understand professional business practices in order to be successful in massage therapy. Learn how to write a resume that highlights your skill set and work experiences. We will learn how to perform a verbal and practical interview during the hiring process. We will also learn how to market massage therapy in social media and re-book clients.
During this workshop you will learn to represent yourself as they very best professional massage therapy candidate to prospective employers. You will receive a course manual with step by step procedures with each topic. You will also learn how to navigate the massage job field and how to find the best fit for a massage position.
In this class you will learn...
Write a professional resume and techniques to use during the interview process.  Students will review a variety of massage resumes in order to decide which style is right for them and will be able to write a resume that is suited for massage therapy.
Learn to use job search platforms such as Indeed.com, LinkedIn, and Craigslist
How to choose continuing education classes that enhances their skillset
Techniques for client retention; re-booking clients based upon individual needs of each client
A general understanding and functions of social media marketing
Skills to be able to design a work schedule with their employer that works for their needs
Continuing Education: Provides 5 CE Hours for LMT's - NCBTMB Provider #419896-00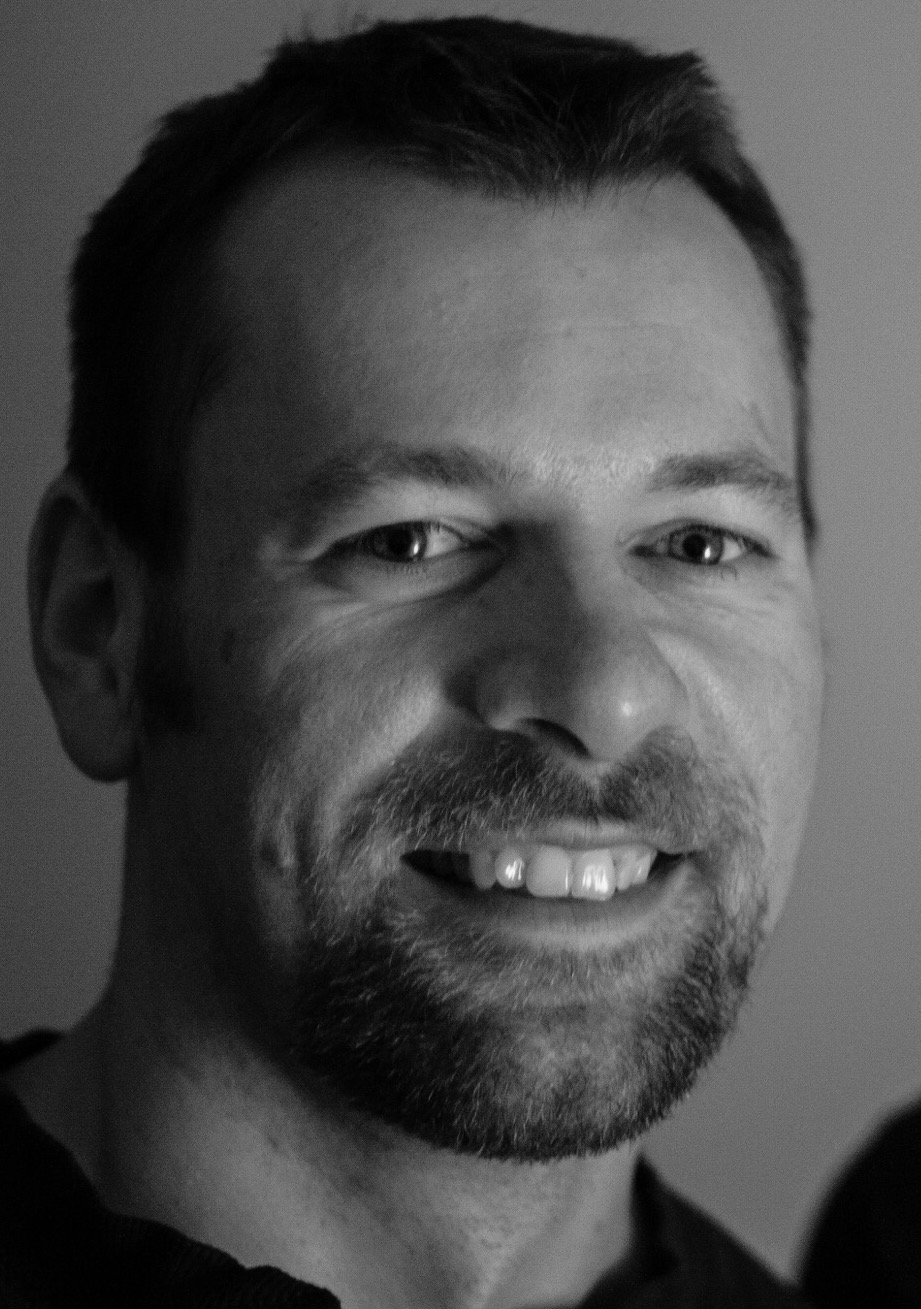 Your Instructor: Your Instructor: Chris has been studying wellness and healing since 2001. He began as an energy healer and moved into massage therapy in 2004. He has worked at several luxury day spas including Spa Nordstom and the Park Hyatt hotel where he became the massage trainer. In 2006 he became a Reiki Practitioner, Reiki Master in 2007 and a Reiki Master Teacher in 2010. He is currently the Regional Spa Director for Relax and Rejuvenate located in the Intercontinental Hotel. He has taught many classes and workshops on energy healing and spirituality. He had his first book, "Underworld: Shamanism, Myth, and Magick" published through Mandrake of Oxford in 2016. Chris' healing career has the wonderful balance of energy healing, teaching, and leadership.
We are sorry but registration for this event is now closed.
Please contact us if you would like to know if spaces are still available.