Event Registration
Native Angel Medicine with Billie Topa Tate & Chris Allaun
Description:
TRADITIONS . STORY TELLING . SPIRIT JOURNEY
Embark on a journey into the magic, medicine and teachings behind the connection of the Indigenous culture and angels.  Both Allaun and Topa Tate will bring their unique expertise into the healing and connection with angels and divine beings. Experience a spirit journey using Native drumming, sacred intention and traditional smudging.
Billie Topa Tate - Within the vast universe there is a place where energy creates the landscape of the Creators angelic hierarchy.   These are the beautiful stories of Billie Topa Tate, who shares a rare glimpse of that universe and the old mystical stories of angels, luminaries and more   Join us for a exciting time !
Chris Allaun - presenting the history of Angels in the Old Testament and their energetic purpose in the Universe.  Learn about how to connect with them in a guided meditation that will help the seeker have a better understanding of their purpose in the universe. Chris Allaun will also relate the story of Enoch and how he traveled to the ten heavens to then be transformed into the Arch Angel Metetron-the only human being who was transformed into an angelic being. Metatron has a special understanding of the struggles of the human race and is very sympathetic to our struggles.
About the Instructor: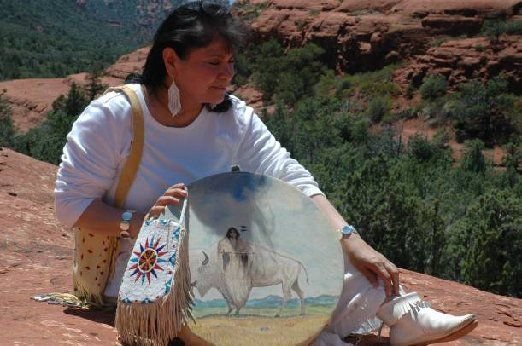 Billie Topa Tate' is the founder of MSI Healing INC an earth friendly educational institute located in Evanston, Illinois. Billie is Mescalero Apache and is dedicated to presenting the sacred principles, doctrines, and teachings of her Native Culture and many ancient wisdom systems from around the world, creating synthesis through harmony of many lineages.  She is dedicated to be of service to anyone who is seeking wellness, spiritual growth, mindfulness and training to build on current healing practices.  She has been offering services for over 25 years in the North Shore Evanston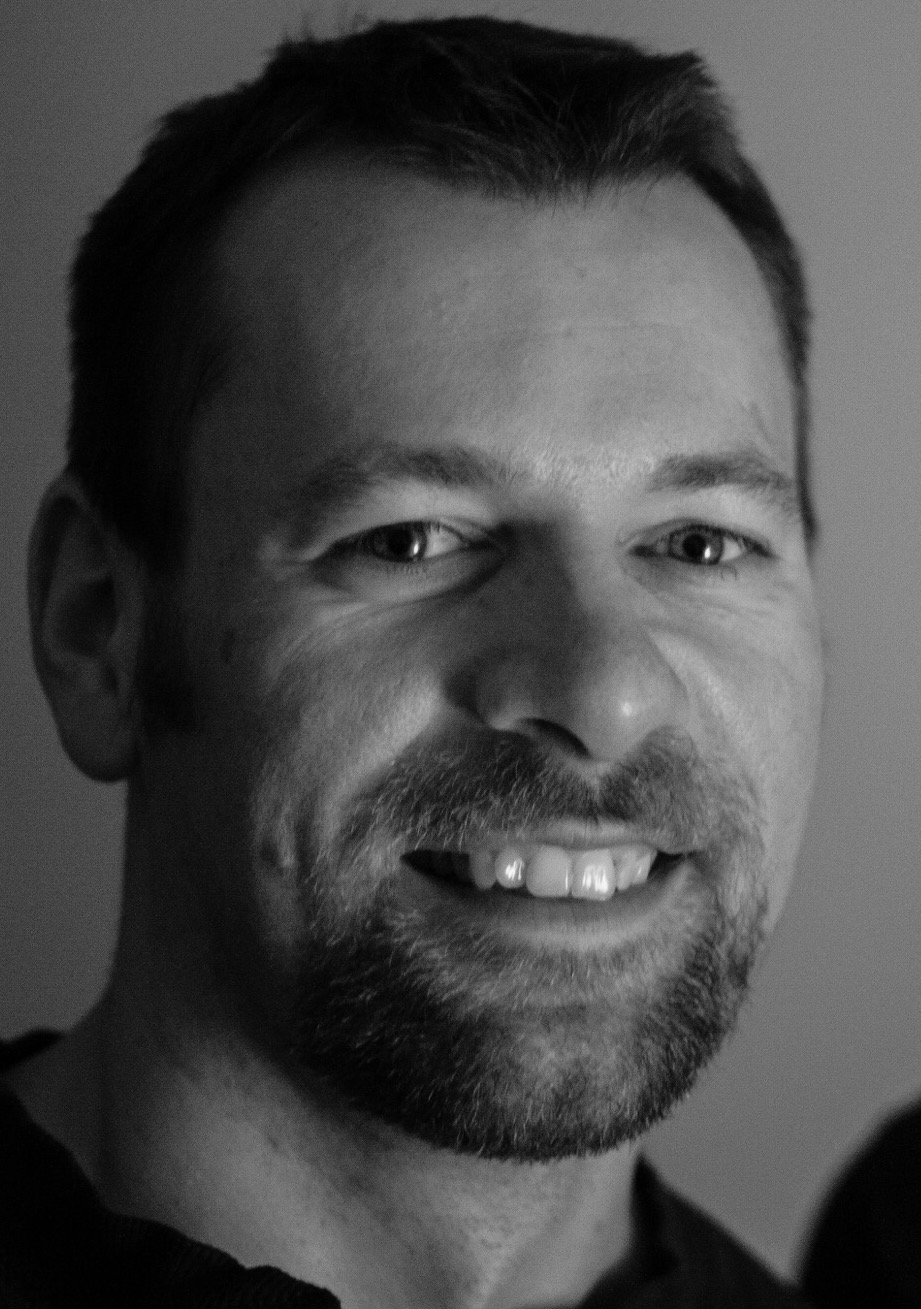 About the Instructor:  Chris Allaun has been studying wellness and healing since 2001. He began as an energy healer and moved into massage therapy in 2004. He has worked at several luxury day spas including Spa Nordstom and the Park Hyatt hotel where he became the massage trainer. In 2006 he became a Reiki Practitioner, Reiki Master in 2007 and a Reiki Master Teacher in 2010. He is currently the Regional Spa Director for Relax and Rejuvenate located in the Intercontinental Hotel. He has taught many classes and workshops on energy healing and spirituality. He had his first book, "Underworld: Shamanism, Myth, and Magick" published through Mandrake of Oxford in 2016. Chris' healing career has the wonderful balance of energy healing, teaching, and leadership.
We are sorry but registration for this event is now closed.
Please contact us if you would like to know if spaces are still available.