Event Registration
The Lost Teachings of Reiki with Billie Topa Tate
Description:
Are you on quest to enhance your Reiki training as a practitioner, for your clients, assist your loved ones and deepen your spiritual journey?
In the world of energy there is a great wisdom regarding the purpose and qualities found in the  Ancient Tradition of Reiki.   Billie Topa Tate is a 8th degree Reiki Master Teacher and for many years  has explored this wonderful world of Reiki healing.   During her meditations and field work with her Reiki teachers she has discovered why this world exists, How we can use this wisdom to help our loved ones  and why our spirit wants to learn more about this wonder world.   The more we know, the more we can utilize these wonderful healing qualities.
Come view a beautiful glimpse of the lost teachings of Reiki to help empower and infuse our Reiki practice.   We can use this wisdom to help our loved ones and answer pressing questions as to why our spirit wants to learn more about this wonder world.
In this class, you will learn...
Reiki Stress Safeguarding Techniques
Reiki mentoring energies
Learn what types of energies are important to bring into this world
The art of Reiki Vision Healing
Reiki Techniques to Relieve Worry
Advanced Healing Reiki Dream Links
About The Instructor: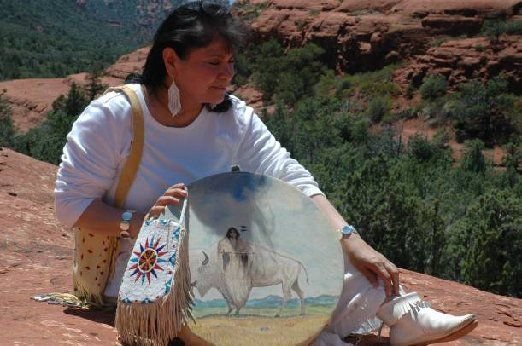 Billie Topa Tate' is the founder of MSI Healing INC an earth friendly educational institute located in Evanston, Illinois. Billie is Mescalero Apache and is dedicated to presenting the sacred principles, doctrines, and teachings of her Native Culture and many ancient wisdom systems from around the world, creating synthesis through harmony of many lineages.  She is dedicated to be of service to anyone who is seeking wellness, spiritual growth, mindfulness and training to build on current healing practices.  She has been offering services for over 25 years in the North Shore Evanston Community.
 To learn more about Billie Topa Tate and her services, click here
We are sorry but registration for this event is now closed.
Please contact us if you would like to know if spaces are still available.