Event Registration
Sound Healing Spinal Flush with Chris Allaun
Description:
The Spinal Flush Massage is a technique which facilitates deep relaxation and releases congestion from the spinal region. All students will receive a beautiful spiral bound book with instructions, and receive a full hands on clinical session to review all techniques. Please wear comfortable clothes for our hands on clinical session.
In this class you will learn that by massaging either side of the spine in the spaces between the vertebrae we are able to affect change within the whole body system. Tuning Forks are a key aspect of sound and vibrational healing therapy. This form of therapy involves using specific pitches, sounds, and vibrations to relieve pain and bring about homeostasis within the body. perfect for relaxing the body. Excellent for sore muscles, TMJ, Neck pain and much more.
During the workshop you will learn the energetic acupuncture points and we will provide you with a step by step manual and work through a table session. As an example, incorporating two spinal flush techniques for lower back and neck pain. Learn the energy theory of tuning forks and the frequencies for the body.
Learn how to use Tuning Forks for total relaxation of the body as well as site specific work. Tuning Forks and the techniques taught in the workshop can easily integrate into your current healing modality.
Spinal Flush can help bring balance to:
Fatigue
Dizziness
Lack of grounding
Digestion issues
Negative emotions
Nervous system
Insomnia
Continuing Education: Provides 5 CE Hours for LMT's - NCBTMB Provider #419896-00
Tuning Fork tools will be available to use and sample during our class clinical and we will provide you with purchase information before class begins or you are welcome to bring your own. Please wear comfortable clothes for our clinical walk through practice.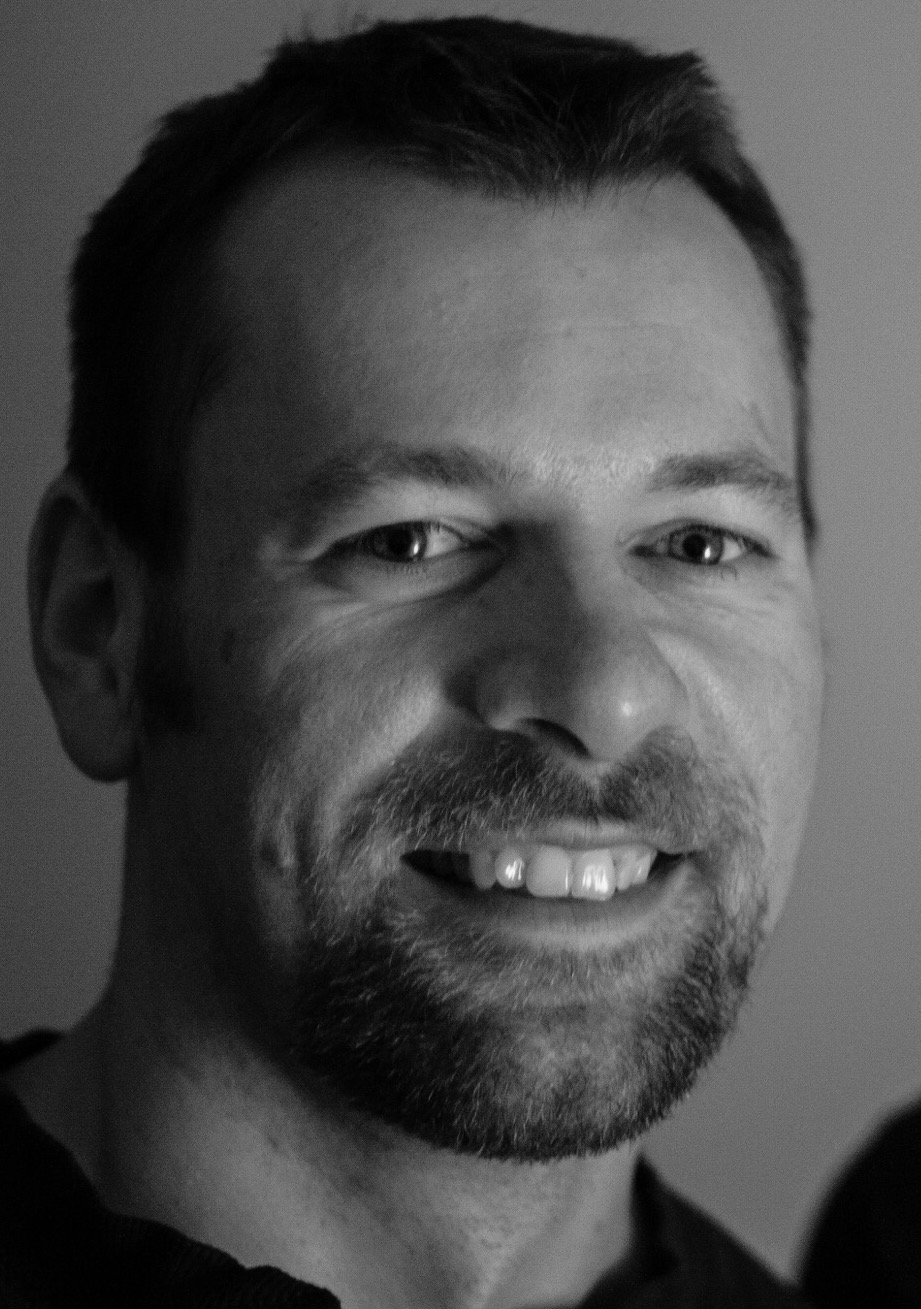 Your Instructor: Your Instructor: Chris has been studying wellness and healing since 2001. He began as an energy healer and
moved into massage therapy in 2004. He has worked at several luxury day spas including Spa Nordstom and the Park Hyatt hotel where he became the massage trainer. In 2006 he became a
Reiki Practitioner, Reiki Master in 2007 and a Reiki Master Teacher in 2010. He is currently the Regional Spa Director for Relax and Rejuvenate located in the Intercontinental Hotel. He has taught many classes and workshops on energy healing and spirituality. He had his first book, "Underworld: Shamanism, Myth, and Magick" published through Mandrake of Oxford in 2016. Chris' healing career has the wonderful balance of energy healing, teaching, and leadership.