Description
What is a Chakra?
The Sanskrit word "chakra" means in literal terms: "spinning wheel".  The chakra system within the human body consists of 7 major chakras and many minor chakras.  To those who can see energy fields, a major chakra resembles a spinning wheel when looking directly into the chakra.  However, viewed from the side, it looks more like an energy vortex somewhat resembling the shape of a tornado.  This energy funnel is tight and compact near the surface of the skin, and gradually widens as it extends outside the physical body to the outer edge of the aura.
What will you learn in this class?
A beautiful class on the energy field and our chakra system. This class also includes insightful information about our energetic anatomy, as well as, how to keep our energy field and chakras clean, balanced, and energized. The energy centers are believed to be located along the spine – which is also called the column of light and has specific purposes both mystically and physically.
New Additions in our 2015 Class
1) A chakra cleaning demonstration
2) 5 min personal chakra cleaning within class for all attendees
3) Quartz crystal cleaning stone to carry with you throughout the day
Billie Topa Tate provides a wonderful class of advanced information regarding our chakra system.  She reviews how the chakra system is related to the planets, physical organs, our vitality and our great purpose and so much more.
NCBTMB Approved  Provider 419896-00.  Approved to provide 1.5 Continuing Education Hours for LMT's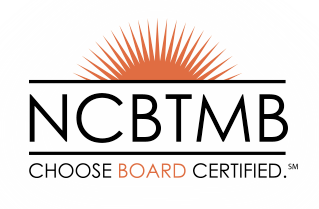 Certification Requirements:
Step 1: Purchase online course
Step 2: Come back to this page and watch course
Step 3: Complete and pass mandatory quiz
Step 4: Receive your certification in your email
After viewing the course, please come back here to complete the quiz: