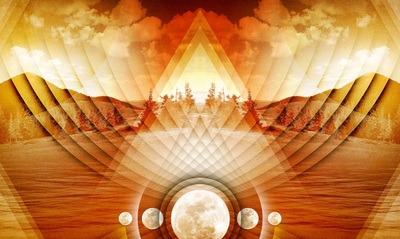 Messages from the Other Side CD
$15.00
A class about reincarnation and messages from our loved one. This beautiful class is filled with information from the energy world where heaven and earth meet, come bring your questions and also during class Billie will help us to understand the realm where divine helpers and our loved ones reside.
 " I'm in a different world but I can still speak to you
Receive a message from a loved one on the other side or send a message to a loved one.
Running time: 2 hours (2 cd set)