Description
The Reiki Phowa, a wonderful compliment  to your reiki practice. A beautifully designed  certification class to train reiki students to assist our loved ones  during the time of transition. The Reiki Phowa helps our loved ones experience divine love and divine light during the death process.
Billie Topa Tate, 8th degree Reiki Master Teacher, Mescalero Apache, wonderfully combined the healing energy of Reiki with Native American and Tibetan principles.
The Reiki symbols, combined with Native American principles and Tibetan philosophies provide synergetic qualities of divine light and other virtuous energies.
A beautifully designed application of healing qualities – very empowering to learn how to apply the Reiki symbols in  truly loving and compassionate application.   Register with a Friend – its good karma.
Also, after successful completion of this program you are eligible to become a Reiki Phowa teacher by doing one on one training with Billie Topa Tate. Ask about this wonderful additional certification
You will learn…
The Four Situations of life where the Reiki Phowa can be applied
Hand Positions for the Reiki Phowa
The Reiki Phowa Symbols
The Soul Star application of Reiki Phowa
Beautiful Angel Stories using the Reiki Phowa
Wonderfull designed Reiki Phowa Book with Step by step procedures
NCBTMB Approved  Provider 419896-00.  Approved to provide 5 Continuing Education Hours for LMT's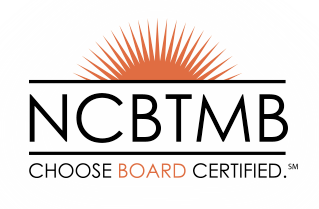 Certification Requirements:
Step 1: Purchase online course
Step 2: Come back to this page and watch course
Step 3: Complete and pass mandatory quiz
Step 4: Receive your certification in your email
 After viewing the course, please come back here to complete the quiz: