Media
MSI In The News

Billie Topa Tate was interviewed for Voyage Chicago magazine as a featured inspiring business owner.  The article explores the unique offerings at the MSI Healling and Wellness Center along with highlights on Billie Topa Tate.
Click here to read the full article!
---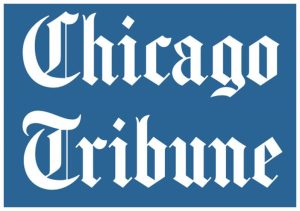 MSI Healing and Wellness center was recently covered by the Chicago Tribune's sister company, Evanston Review.  The publication included highlights of the Brand New MSI-Healing building location and services offered!
Click here to read the article.
---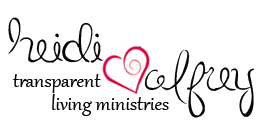 MSI was interviewed on Unity Online Radio to share her wisdom on how to become a modern mystic. Learn how to tap into your intuitive mystical knowledge and heal past traumas through this interview.
Listen the the interview here.  
---
Billie Topa Tate was the expert guest on Aging Info Radio Am560.  The topic revolved around Thyroid Awareness Month where Billie discussed natural healing methods in order to align the thyroid healthily.
Listen to the recorded radio interview here.
---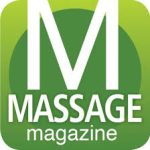 Billie Topa Tate, founder of MSI-Healing Center in Evanston was published by Massage Magazine for her expertise in utilizing a tuning fork technique on feet.
Read the full article on the Massage Magazine website by clicking here.
---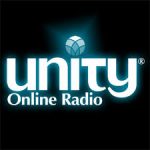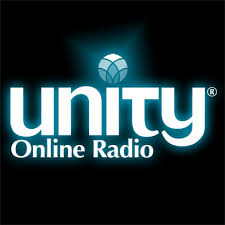 Billie Topa Tate was interviewed by Rev. Heidi of Unity Online Radio for her knowledge on Indigenous Wellness and being a Native American Healer and Teacher.
Learn how to open you intuition by listening to the recording here.
---
For all media inquiries, please contact monique@msi-healing.com