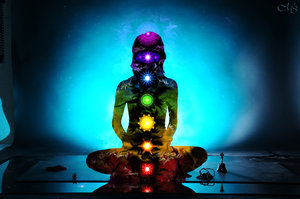 Chakra Cleaning Online Class
$18.00
Running Time: 1:29 minutes
When your purchase is complete come back to this page – you will be set to enjoy your video.
You will be able to watch your video as many times as you like!
Please enjoy the preview video above! To purchase the full video click on the [add to cart] link above 
A beautiful class on the energy field and our chakra system. This class also includes insightful information about our energetic anatomy, as well as, how to keep our energy field and chakras clean, balanced, and energized. The energy centers are believed to be located along the spine – which is also called the column of light and has specific purposes both mystically and physically.
Billie Topa Tate provides a wonderful class of advanced information regarding our chakra system.  She reviews how the chakra system is related to the planets, physical organs, our vitality and our great purpose and so much more.