Sacred Predictions 2020 New Year's Day Special Event
THE HIGHLIGHT EVENT OF THE YEAR
Come and enjoy the wonderful energy, camaraderie of fellow wisdom seekers and experience 3 Chicago based Clairvoyant Energy Leaders coming together to share their gifted insights for the upcoming year on this important one day only lecture.
Event Description:
A mystical and informative glimpse of the future which is filled with quick changes, miracles, amazement's, phenomenon, wonderment's and shifts of energy. The Shaman is certainly in the picture for 2020, for not only the United States but around the world.
We celebrate this gathering as an essential way to launch the New Year.  Join the community of pacesetters, leaders, mavens and matriarchs as the Heavens, Stars and Planets open a vast amount of knowledge about what is in store for the New Year of 2020.
Presenters:
Glimpse into 2020 future events and ask questions from our clairvoyant experts…
Billie Topa Tate – Native American Predictions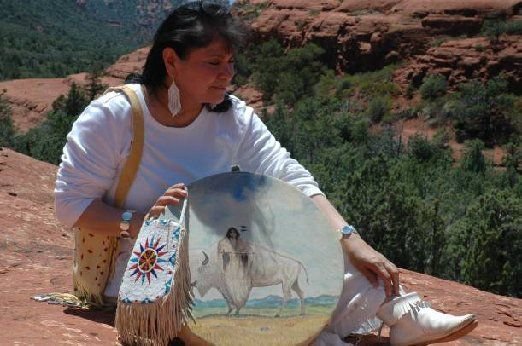 Billie Topa Tate' is the founder of MSI Healing INC an earth friendly educational institute located in Evanston, Illinois. Billie is Mescalero Apache and is dedicated to presenting the sacred principles, doctrines, and teachings of her Native Culture and many ancient wisdom systems from around the world, creating synthesis through harmony of many lineages.  She is dedicated to be of service to anyone who is seeking wellness, spiritual growth, mindfulness and training to build on current healing practices.  She has been offering services for over 25 years in the North Shore Evanston Community.
Dawn Silver – Astrology Predictions

Dawn Silver is the author of the book and card deck Jewels of the Lotus Tibetan Gemstone Oracle, a recipient of the Coalition of Visionary Retailers Award. Her certification program includes classes unlike any other—Vibrational Medicine through RasaVidya Health Astrology developed by the late Kirpal Singh, spiritual head of the Science of Spirituality. Silver's approach to crystal healing bridges tangible physical sciences with spiritual metaphysical sciences.
Janet Berres –  Tarot Predictions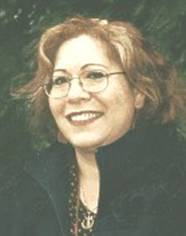 I have been fortunate to be reading tarot cards for over thirty years. During this time, I have read for literally thousands of clients, all of them seeking insight into their life's events through the magic of the cards.In 1997 I founded the International Tarot Society and was President of ITS until 2003, when the organization was closed. The 1st, 2nd and 3rd World Tarot Congresses in 1997, 1999 and 2002 were organized and executed by myself and many hard workers. My International Tarot Society did the groundbreaking work of uniting tarot enthusiasts and professionals together to exchange ideas, build community and create a forum for networking.
Registration Includes:
All attendees receive a mystical month-to-month astrological book of all the auspicious planetary movements and how to use them.  Click HERE to secure your seat!  This event will fill to standing room only!