Reiki Training for the Healer in You | Chicago Reiki Courses
What is Reiki?
Reiki is a Japanese style of hands-on healing, using healing energy and beautiful Reiki Healing Symbols. Reiki is a technique for stress reduction and relaxation that allows anyone to improve health and enhance the quality of life.
Reiki is increasingly offered in hospital, hospice, and private practice settings, applied to a variety of illnesses and conditions. Those who receive such treatments report relief of symptoms from numerous health challenges, including mental health issues. Research shows that reiki primarily helps in the reduction of stress, anxiety and depression, as well as relief of chronic pain — the last of which can bring on anxiety and depression, or make episodes worse on.
To reduce stress in your life, please call our center to schedule a Reiki Treatment 847/866-0505
Reiki Training For Healers:
At MSI-Healing, we are proud to provide ongoing courses and training's for those that heal.  We are currently offering 3 very special classes this December for all Reiki Practitioners.
---
Reiki for the Nervous System
Description:
The combination of the nervous system and the muscles, working together to permit movement, is known as the neuromuscular system. Neuromuscular disorders include motor neuron diseases, neuropathies and muscular dystrophies.
The brain controls the movements of skeletal (voluntary) muscles via specialized nerves. The combination of the nervous system and muscles, working together to permit movement, is known as the neuromuscular system.
Reiki treatment or training realizing that balancing their systems can help them to cope better with a wide range of  health conditions, including:
Cancer
Heart disease
Anxiety
Depression
Chronic pain
Infertility
Neurodegenerative disorders
ADD/ADHD
Autism/developmental delays
HIV/AIDS
Crohn's Disease
Irritable Bowel Syndrome
Traumatic brain injury
Emotional illness, including mild psychosis
Fatigue syndromes
---
Reiki For Addictions Class
Description:
A wonderful opportunity to release ourselves and clients from proclivities, tendencies and addictions with specific Reiki applications and techniques.
Learn About:
Self Care
Cravings and where they come from
Why addictions develop
Mystical anatomy
Energy stagnation
---
Oncology Reiki
Description: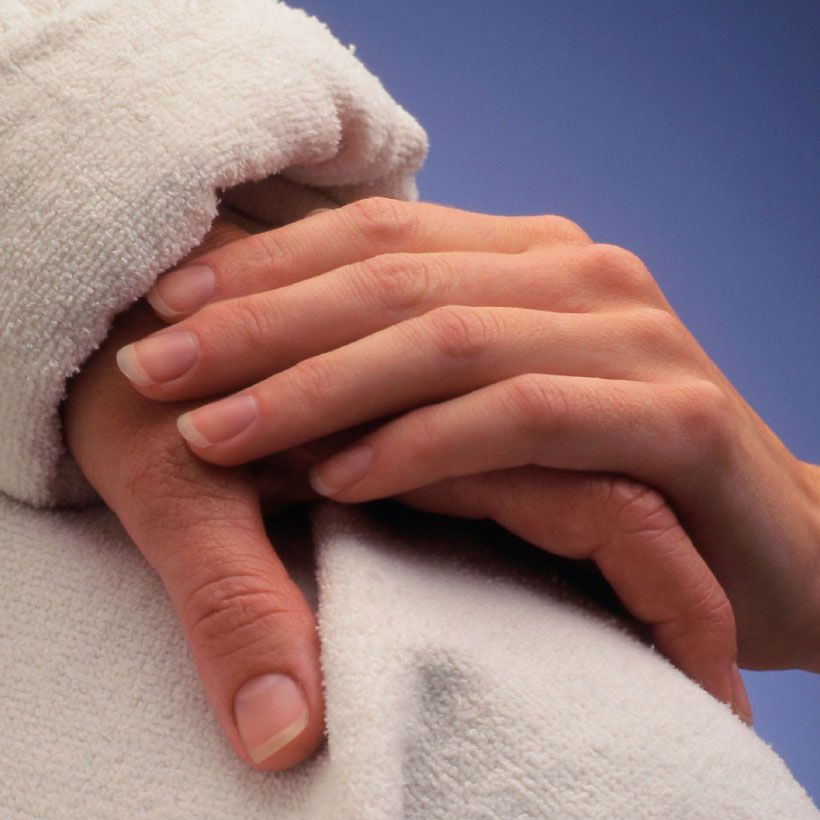 A beautifully designed training for patients and family members who are healing from cancer. Oncology Reiki uses the energy of Reiki to help facilitate the body's own healing systems by promoting relaxation and deep meditative states.    The techniques and applications can be done both chair and table.
This technique helps the body facilitate a great sense of balance and peacefulness. This balance and peacefulness has great potential to compliment the healing process. Billie Topa Tate, Reiki Master 8th Degree has designed unique Reiki techniques regarding self care and Reiki table sessions specifically for our cancer patients, family and friends.
 Learn how to administer …
Reiki during the chemo therapy session
Reiki to " Port " locations
Reiki to areas of pain from chemo treatments
Oncology reiki to the emotional energy field to help infuse the qualities of hope, faith, and a general sense of well being
Oncology reiki to the other energetic properties of cancer patients to help alleviate fear, stress, anxiety
Oncology reiki to modify general thoughts which cause anxiety
Learn how to understand, help and use…
Understand the energetic anatomy of cancer patients
How to mentor cancer patients on reiki self care respective to their cancer and cancer treatments
How to help with specific discomforts regarding cancer treatments
How to use a Reiki blanket during treatments
How to use oncology reiki breath during chemo treatments
How to use oncology reiki to set energetic intentions during doctor visits and sleep time
---
If you would like to learn Reiki to assist yourself or loved ones as well as become a Reiki Practitioner, click here to see when the next training takes place.