The Ceremonies of the 1st New Moon by Billie Topa Tate
2021 New Moon January 12th Tuesday
Welcome to the first new moon of 2021 which marks beginnings and is a perfect time to launch a new project or idea. Excellent for laying the groundwork for what you want to manifest in the coming six months. Setting a wonderful sacred intention will initiate energetic plans to tend to for at least half the year.
Here are some wonderful ceremonies that were excerpts of my new book "The Smudging Ceremony" by Billie Topa Tate
1) Take time to clear your Energy field with a wonderful cleansing meditation.
2) At the end of the day take a little bit of cedar and smudge yourself with it to cleanse your aura from interacting with all the energy of the day.
3) take a nice walk around the block and blessed mother earth as you're walking during your nature walk.   Take time to turn off your phone for 10 minutes as you walk and just engage with nature on your short walk.
4) write some wonderful goals into your journal, if you've already done so please read them and review them and see how you can participate in manifesting them today
5) Do a light and general smudging. You are welcome to utilize any of the smudging categories and techniques in the book.  Afterwards, make a prayer that –  any stress, confusion and harmful energy  that might be  in your energy field and be removed by your virtuous helpers and taken for healing in the spirit world and fill you up with virtuous wisdom and virtuous  activities that are in line with your wonderful great purpose.
Have a great day and happy new moon.
Wakan Tankan Nici Un
May The Great Spirit Walk With You
Billie Topa Tate- Founder
Mescalero Apache
msi-healing.com 847.866.0505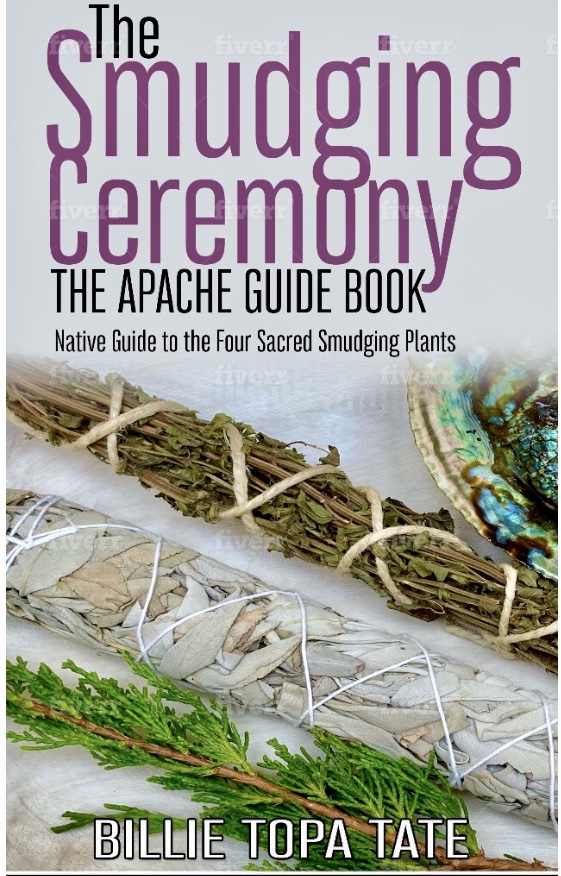 Call MSI Wellness Center for purchasing details – 847-866-0505!
About The Author: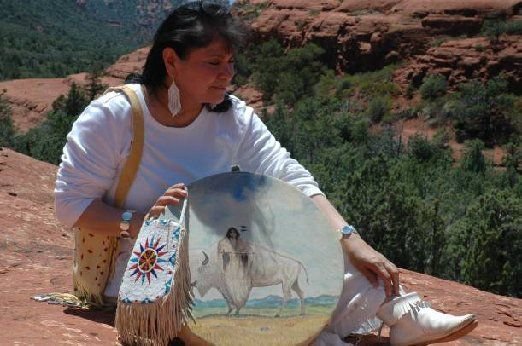 Billie Topa Tate' is the founder of MSI Healing INC an earth friendly educational institute located in Evanston, Illinois. Billie is Mescalero Apache and is dedicated to presenting the sacred principles, doctrines, and teachings of her Native Culture and many ancient wisdom systems from around the world, creating synthesis through harmony of many lineages.  She is dedicated to be of service to anyone who is seeking wellness, spiritual growth, mindfulness and training to build on current healing practices.  She has been offering services for over 25 years in the North Shore Evanston Community.
 To learn more about Billie Topa Tate and her services, click here