How To Attract Money and Prosperity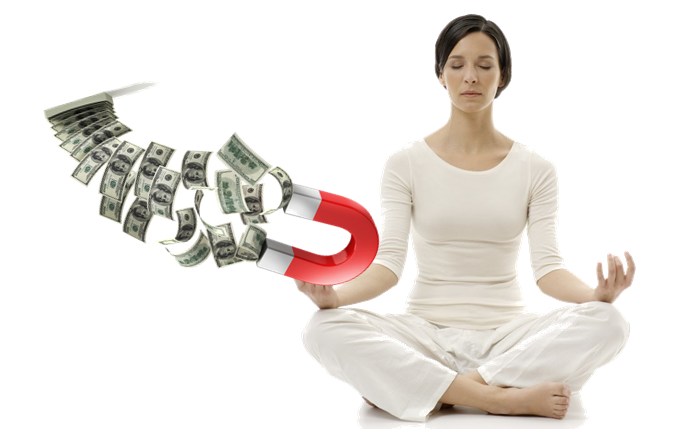 By altering your thoughts, actions and energy  you can enable yourself to attract success and become a magnet for money.
3 Ways To Increase Prosperity:
Change your thoughts and actions.  The way in which you think about money and your success will have an affect on how you receive money.   

Your energy is a key factor in determining your financial prosperity.  

When you switch your thoughts and energy from the negatives such as "I will never have enough money" or "I can't afford my bills" to "I am happy with what I have" and "I will have an abundance of financial stability", you are creating gratitude and opening up yourself to receiving money.  
Practice the "$5″ rule.  Take all your $5 bills and put them into red envelope.  Follow this technique for 3 -5 months for all $5 bills come your way.  Then apply half towards a needed loan and half towards a needed vacation.
Learn the techniques.  Join a class or execute techniques as proven to work by experts.  Watch this class to tap into the incredible power using special techniques which manifests positive strong energies for financial prosperity,  abundant platforms and that mimic factors to attract money.  This class includes wonderful insights, and provides words techniques and an in depth invocation to create a magnet for money within our energy field.  A helpful handout is included to guide you through the process.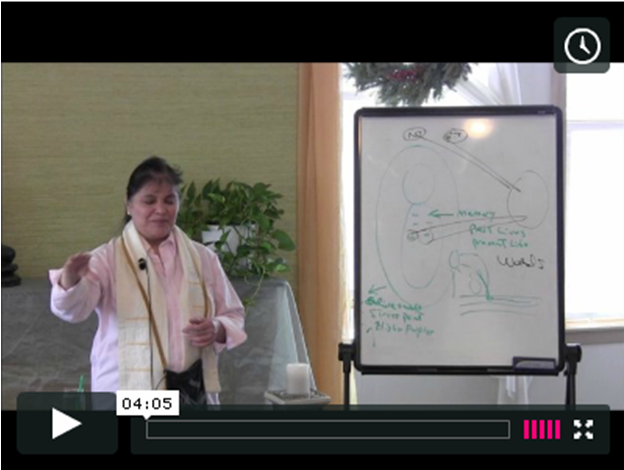 Click on the video above to enjoy your free preview – Namaste
Follow a morning or evening prosperity invocation:
Respective to The following Credit Card _________________________(write in the name of the company and credit card number) I________________  ( Name ) – Here and Now will pay off all debt with great joy, expertise and with great mindfulness,  I invoke and give permission for my mind to manifest this joyfully and with great mindfulness.   I invoke and give permission and accept the intervention and transmission of my helpers, teachers in spirit, my physical helpers ,  higher forces and my higher self to manifest this joyfully, with good health and with great mindfulness.  to insure the appropriate relationship with money.    Here and now